Welcome to the Kid's Corner!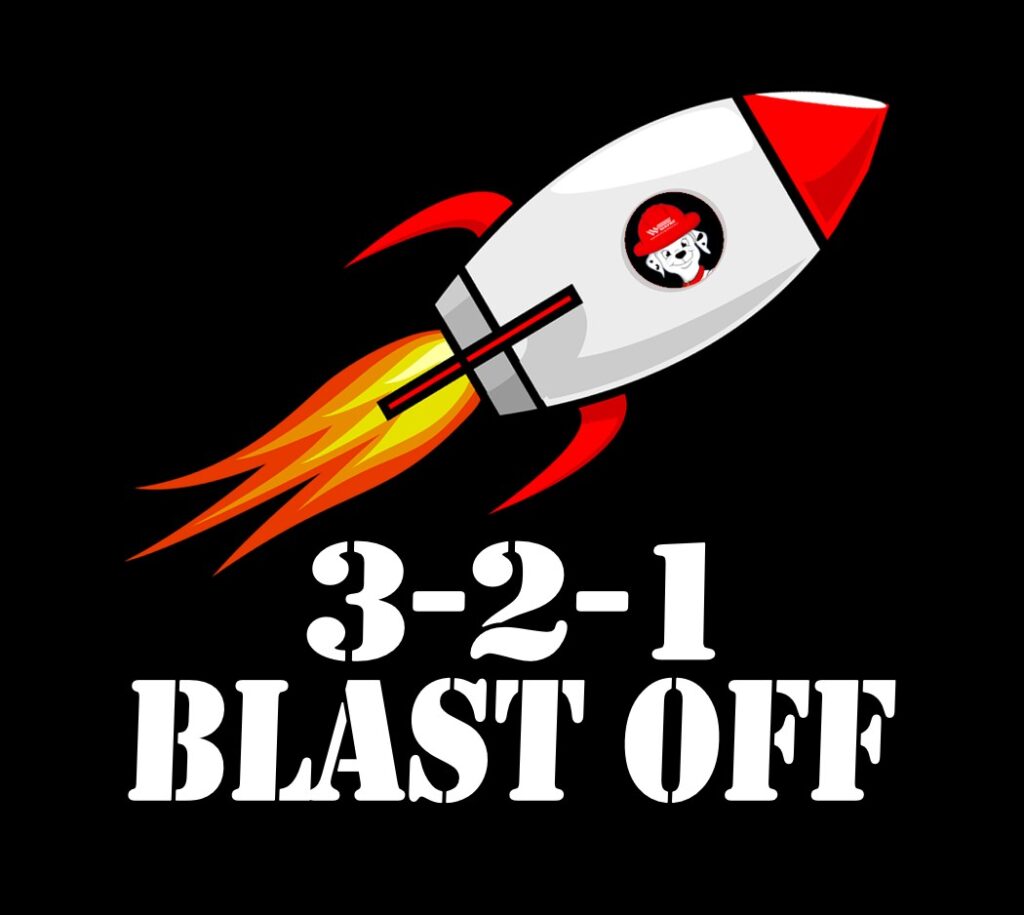 Hero is so excited that you came to the launch of Kids Corner! He's made an awesome scavenger hunt to help show you around! He's even giving away prizes!

To enter, download and complete the Virtual Scavenger Hunt. Complete the form and have an adult upload the saved file (or a picture) to submit an entry below!
Winners
Alejandro, Age 4, Ages 0-4 Coloring Contest Winner
Liam, Age 8, Ages 5-8 Coloring Contest Winner
Leighton, Age 9, Ages 9-12 Coloring Contest Winner
Eliana, Age 4, Most Creative Photo Location
Jaden, Age 6, Most Creative Detail
Ryland, Age 7, Dog Naming Contest Winner
Holden, Age 12, Most WAFS Spirit